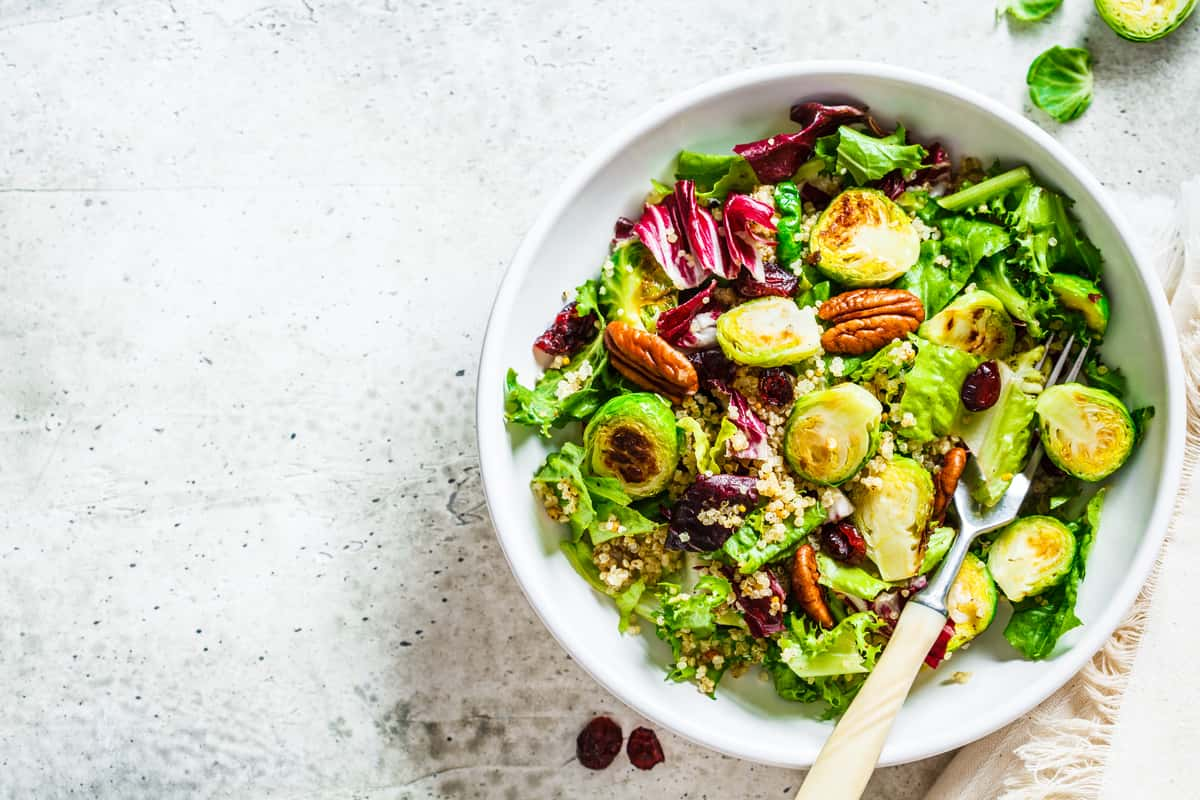 Consultations
Book Your Consultation
Congratulations on taking the first step towards a healthier lifestyle! Plate Therapy is so excited to partner with you on your health journey. You are going to LOVE the convenience of our meal plan, delicious food, and the amazing results that follow!

I would love to learn more about you and your specific goals. Please tell me why you are interested in a meal plan and your current lifestyle.
Please fill out the information below and Danielle our Plate Therapist will reach out to schedule a free consultation.