How it Works
Learn more about how we can help you start your Plate Therapy.
Step 01. Getting Started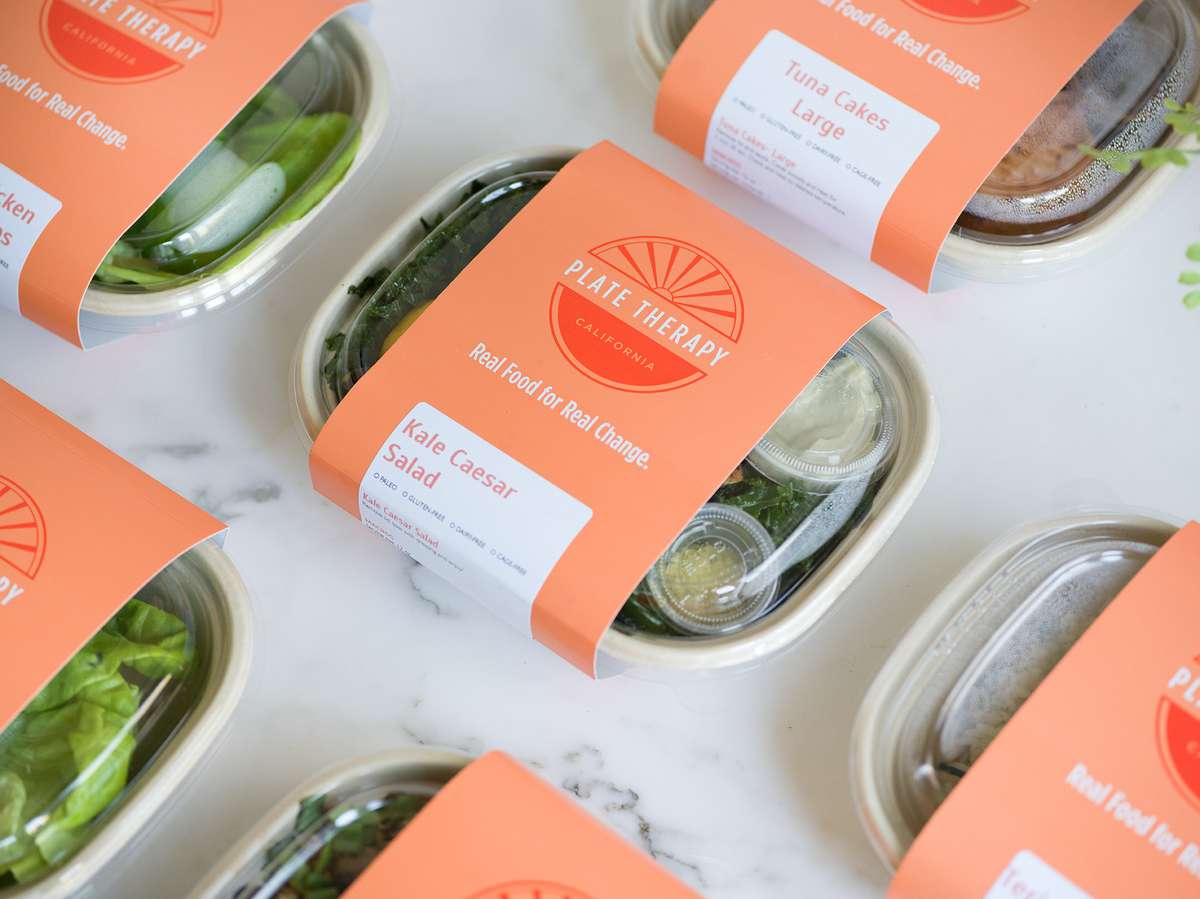 Do it yourself.
Choose which meals you want.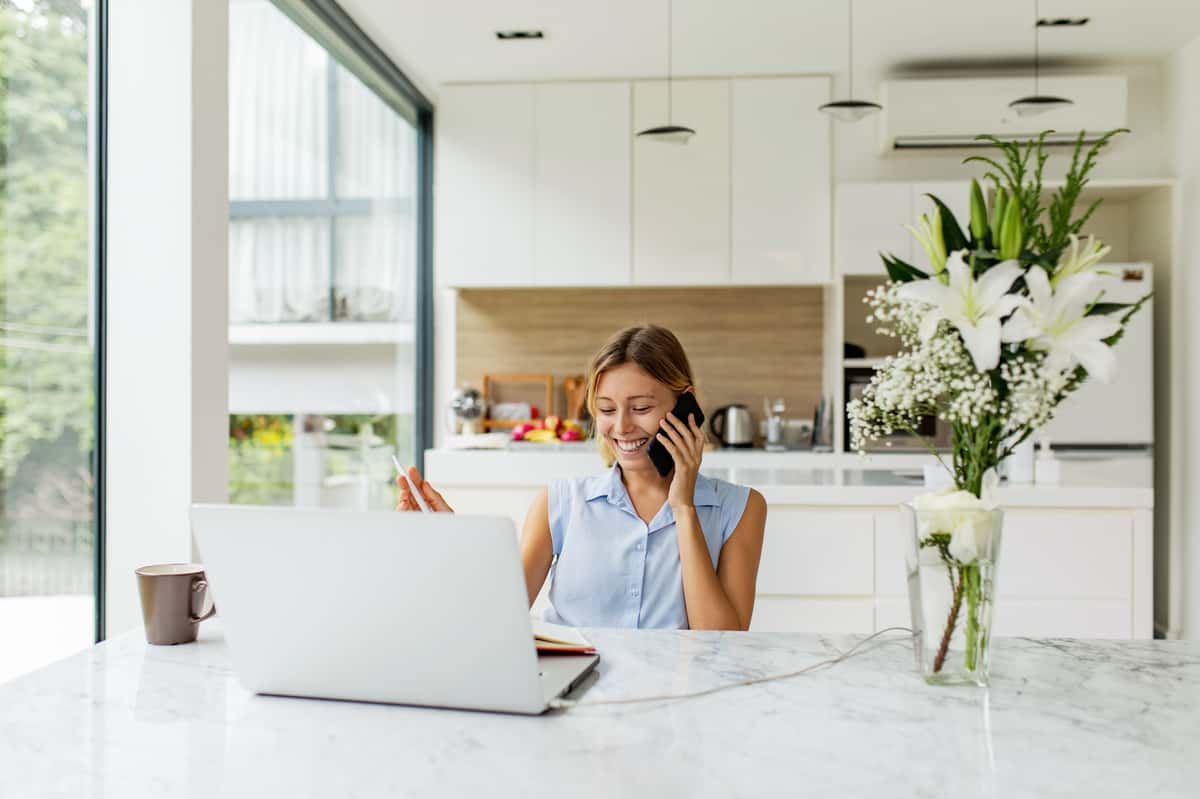 or let us help.
Talk to a Plate Therapist and create a meal plan together.
Step 02. Choose Your Meals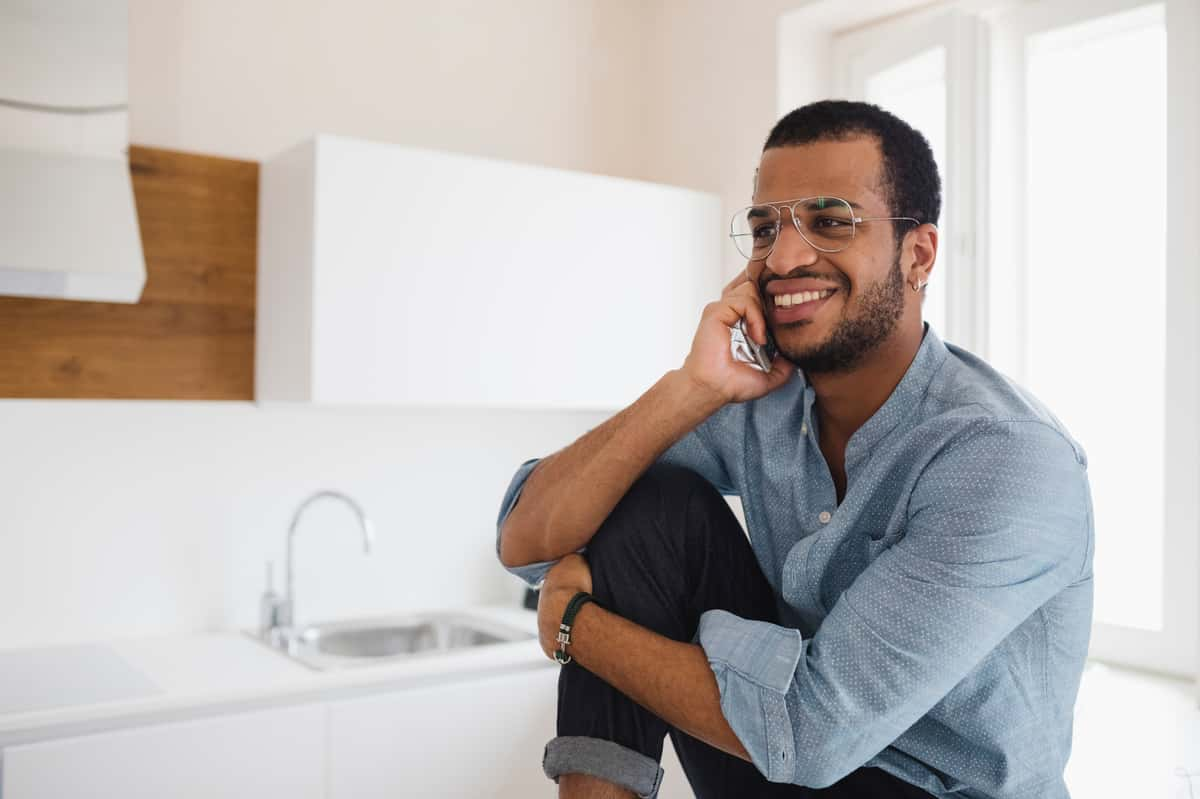 Browse the Menu
Explore our breakfast, lunch/dinner and snack options.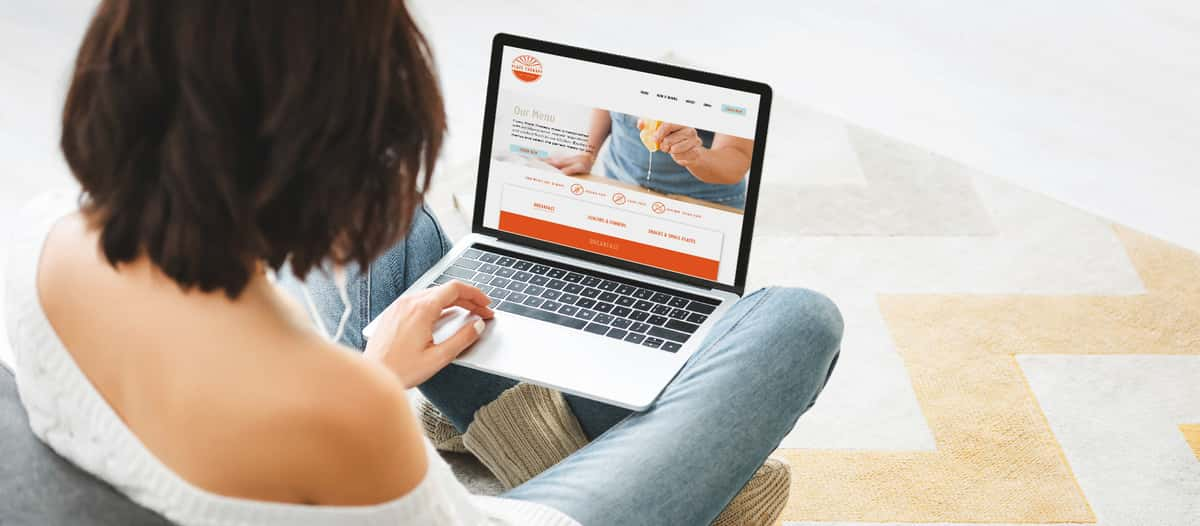 Pick your preferences.
Filter the menu by Paleo, Gluten-Free, and Dairy-Free.
Step 03. Pick up, delivery or grab 'n go.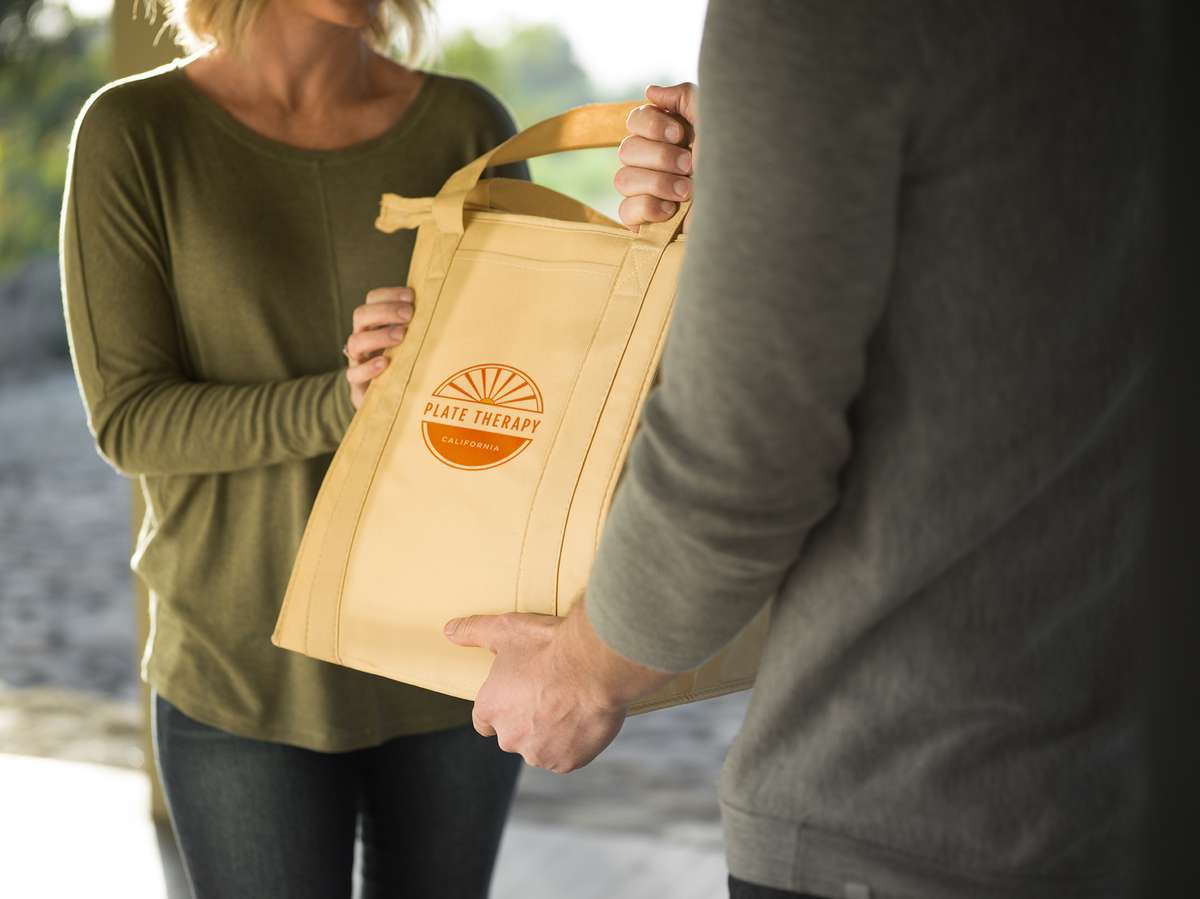 Pick up.
Schedule a pick up from our location in Santa Clarita.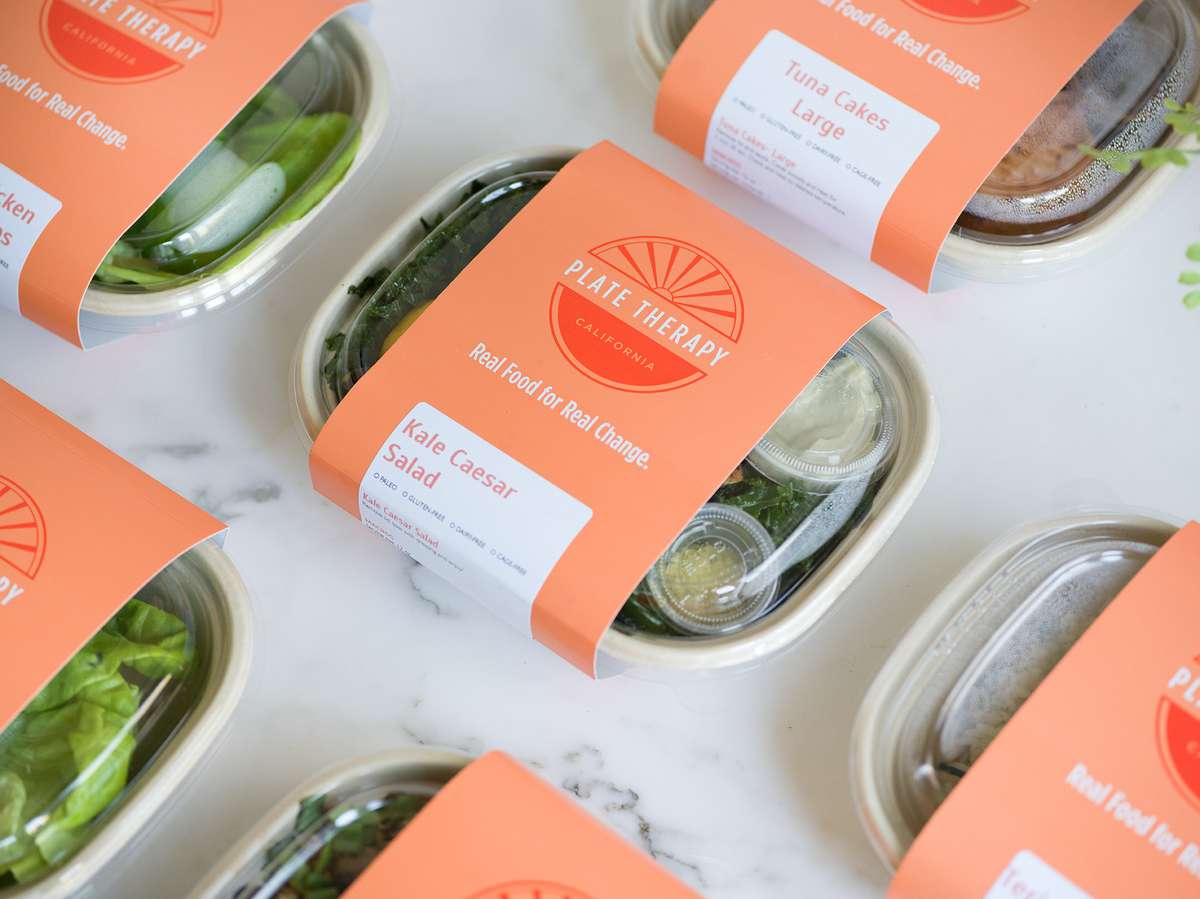 Delivery.
Schedule for delivery in the LA / Santa Clarita area.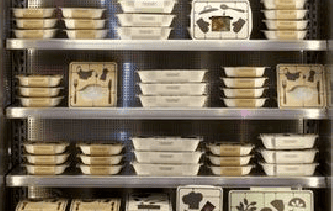 Grab 'n Go.
Here's what's available right now at our Santa Clarita kitchen.
Step 04. Eat & Enjoy
Eat your Therapy.
All our meals are ready to be enjoyed with no prep needed! And every meal comes with all the macro information you need to keep making progress.
Hungry for real change?
Plate Therapy has delicious, crafted, healthy meals ready to help you make real changes in your body.
Talk to a Plate Therapist
Whatever your goals are, our Plate Therapist can help design a meal plan that will help you reach them.