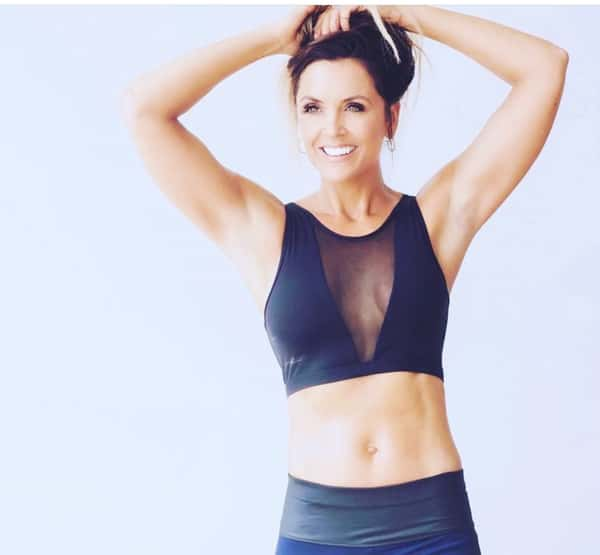 This event has passed
SUMMER LOVIN CHALLENGE
Hey gorgeous, are you ready to crush those health goals this summer with Plate Therapy's meal plans? Our delicious and nutritious plans start at just $45 a day, with no tip or tax added!

And the best part? You and Plate Therapy's meal plans are the ultimate summer power couple! Choose from one of our pre-built plans or let us create a completely custom plan just for you, tailored to your unique needs and goals (additional charge).

Our plans are easy to follow, totally affordable, and designed to help you look and feel your best.
So let's work together to slay those fitness goals!!! 

Order now and let's make this summer one to remember with Plate Therapy's meal plans. You've got this, babe!