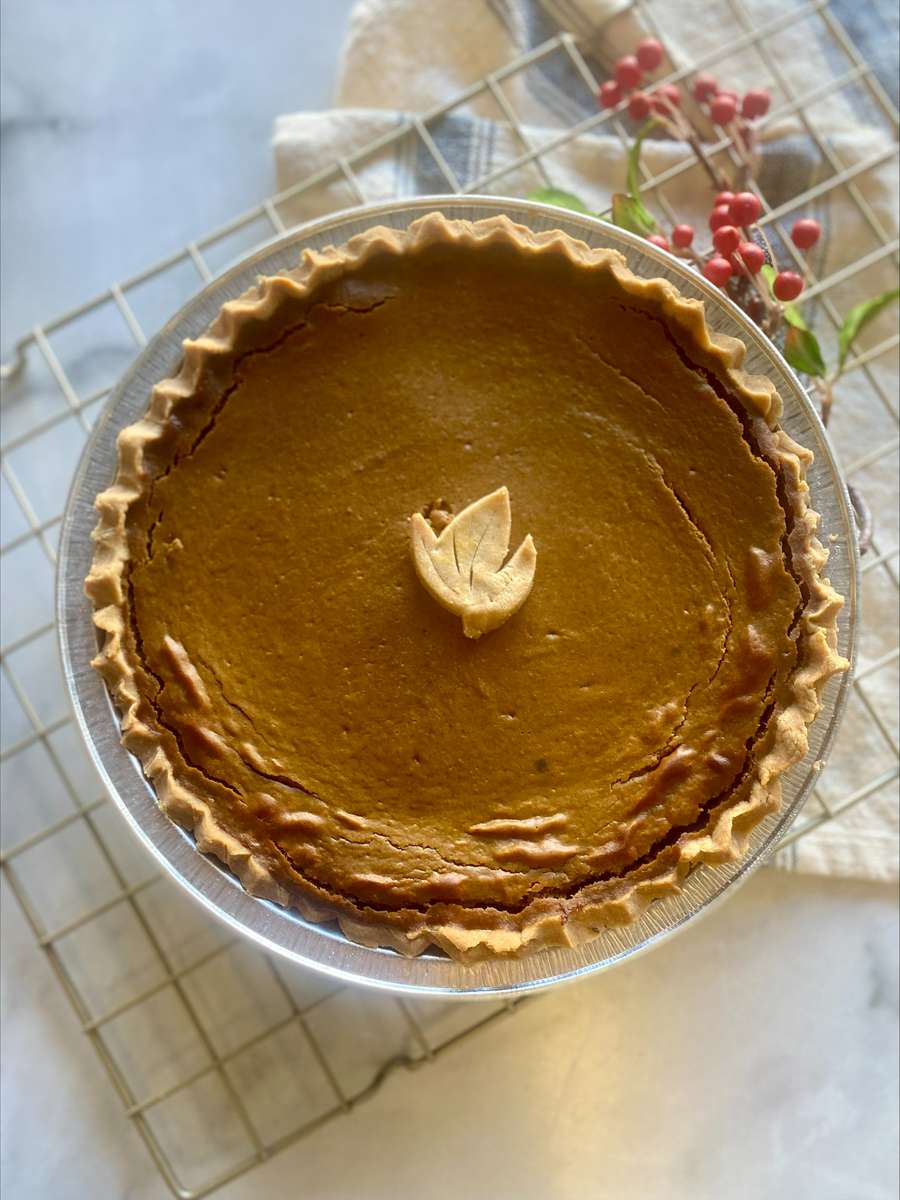 Real Food for Real Change.
Why Plate Therapy?
Eat Clean.
With macros, no dairy, gluten, soy or refined sugars, you'll see and feel changes quickly.
Wellness Support.
Consult with your Plate Therapist. Learn and stay motivated with help from your Plate Therapist.
Health, Made Your Way.
There's no expensive, long-term commitment. Plus we offer flexible, convenient pickup or delivery.
Sustainability.
Our packaging is minimal and eco-friendly. And of course, we only use sustainably sourced ingredients.